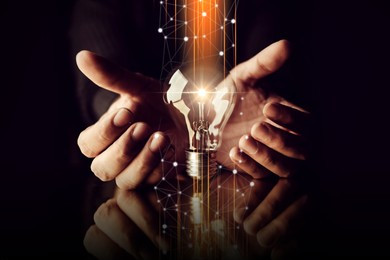 Innovation
Our values ​​every day.
Innovate is not to have a new idea but to stop having an old idea.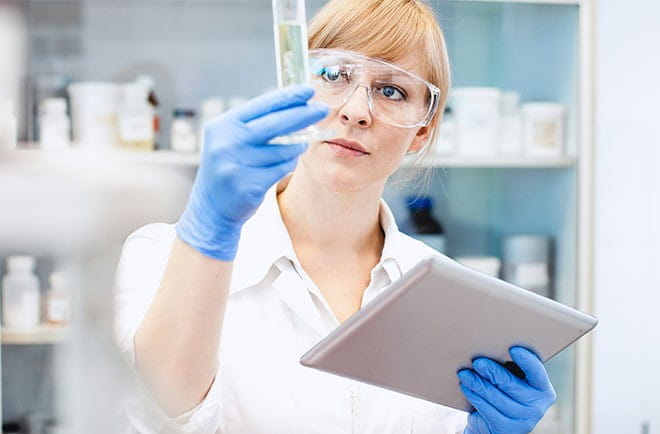 Expertise
Our values ​​every day.
An expertise is worth two professions.
YOUR PARTNER IN DIGITAL TRANSFORMATION
SKONSOFT is an IT strategy and development consulting firm. Our main mission is to support our clients in their digital transformation through a wide range of 4.0 services: Web & Mobile development, cloud & DevOps, Digital marketing & SEO and cybersecurity, by relying on a team whose motto is creativity, responsiveness and a focused approach client to ensure a successful transformation.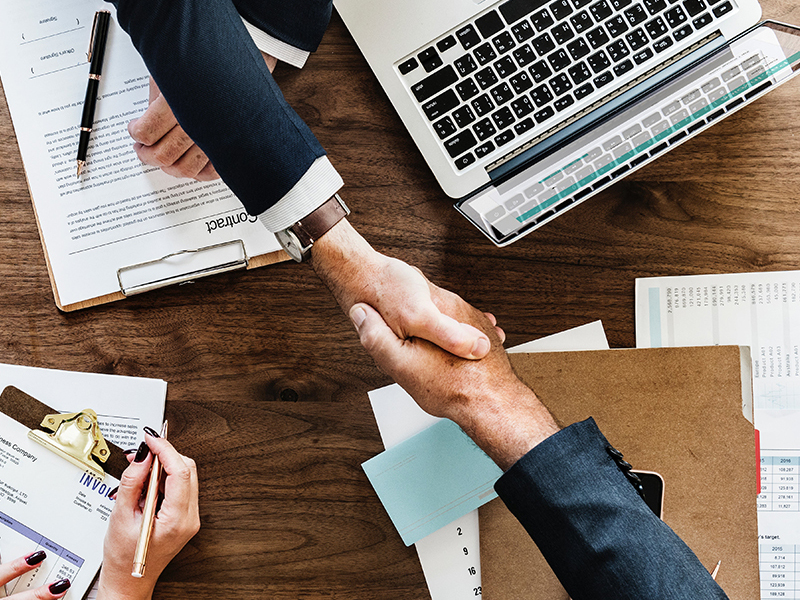 Our mission
Guide towards a successful digital transformation by relying on our experts and digital talents.
IT services and solutions designed specifically for your business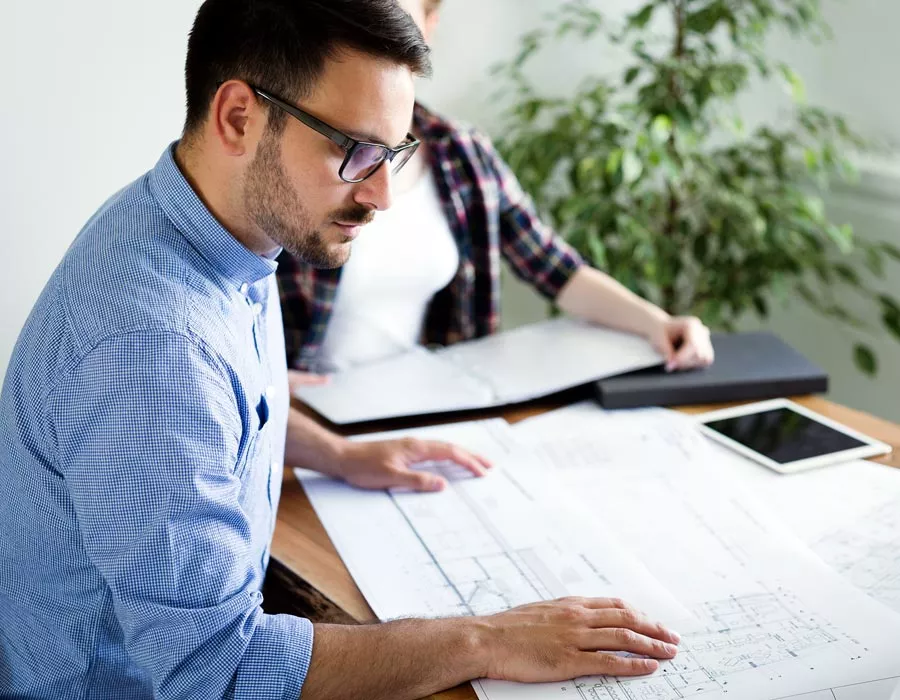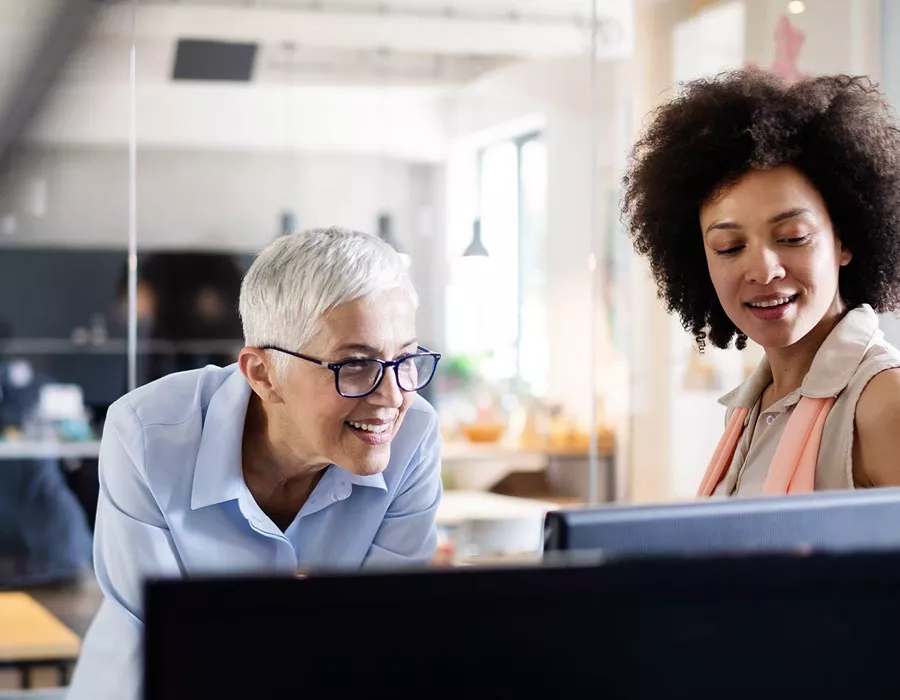 It is teamwork that makes the dream work.
With years of experience in the website design and mobile development industry  we pride ourselves on creating unique, creative & quality designs that are developed upon the latest coding.
Creative thinkers,
clever developer and marketing superheroes apply for work with us.